Facilitate the creation of a new AIPC era
iMozen Group is a technology company focused on developing Artificial Intelligence of Things (AIoT). The company is dedicated to developing Android Mobile IPC devices and targets several main sectors of the B2B markets including retail, logistics, warehouse, and manufacturing. Upholding the brand values of "innovation, focus, and simplicity," iMozen aims to streamline products and simplify complexity, creating products and services that are more focused and better aligned with customer needs.
iMozen Group is ambitious about the advancement of artificial intelligence (AI), big data and cloud computing to be utilized in the new AIoT business opportunities. With the mission of smart link to Android innovation for customers' happiness, iMozen aspires to enable customers with innovative and agile AIPC (AI + IPC) solutions for an intelligent work experience and highest efficiency.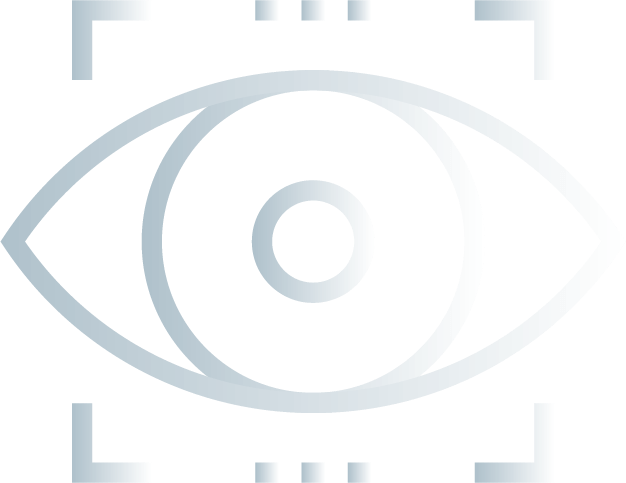 Smart Innovation ‧ Data integration ‧ iMozen
Foster smart innovation and data integration to become an all-around leading enterprise in the IPC industry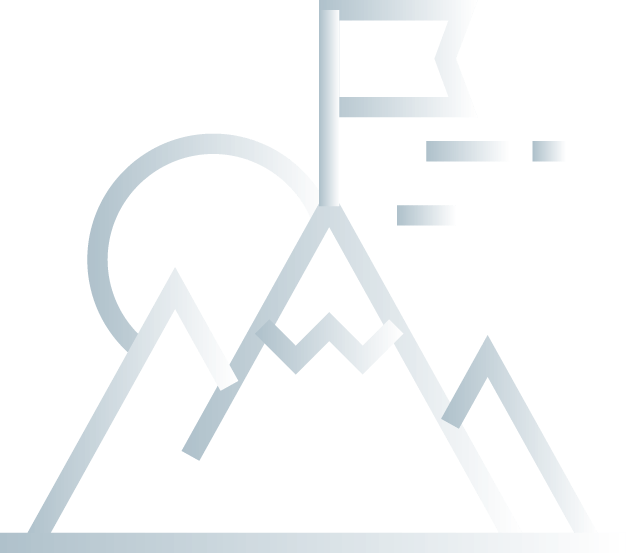 Solve pain points for customers and foresee the future. Accountability
Take positive initiative with integrity and commitment Growing
Foster team wisdom and grow together Innovation
Be dedicated to innovation and idea meritocracy Learning
Agile learning, sharing and listening Empathy
Know user's needs, touch user's heart