"One-Stop Shopping, Non-Stop Service"
iMozen provides one-stop shopping and non-stop service for enterprise users. We are dedicated to creating the most suitable solutions for you and your employees, helping improve your work efficiency and bringing smart experience to your customers.
Smart merchandise management and payment process create a pleasant shopping experience for your customers.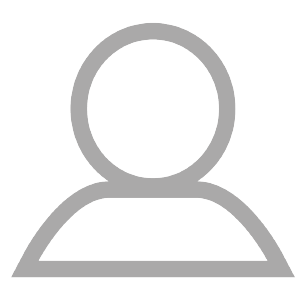 Employee Management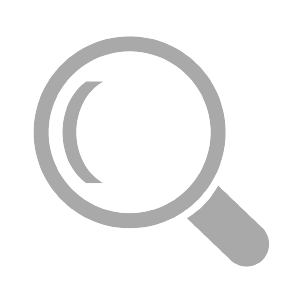 Commodity Management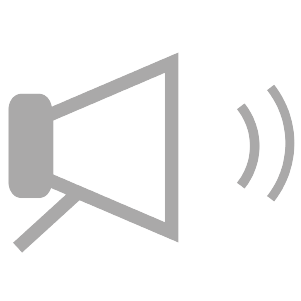 Promotion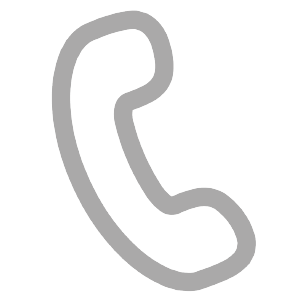 Voice Communication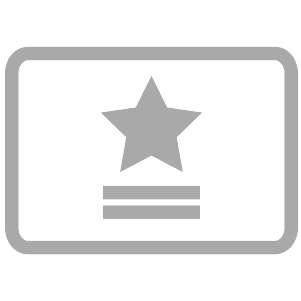 Membership Management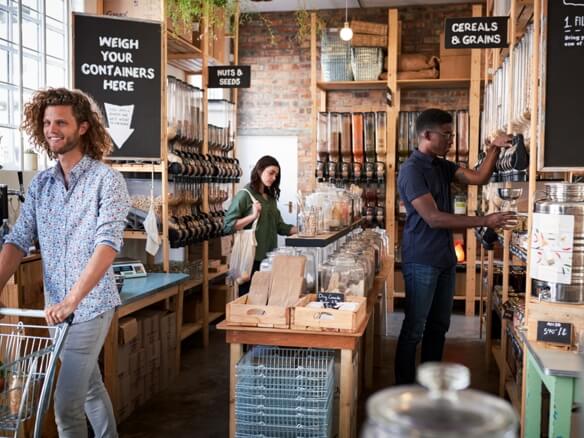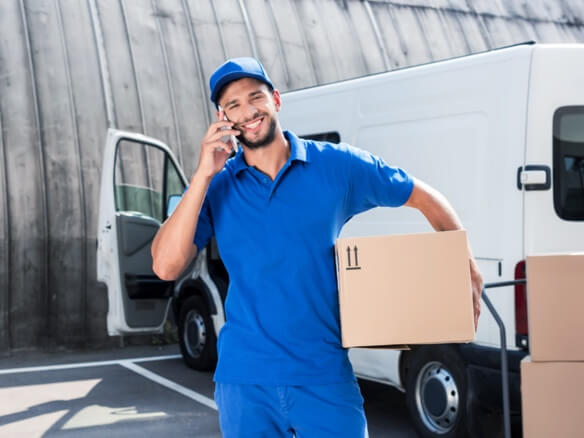 Smart transportation management and accurate positioning of goods provide high-quality and efficient logistics services.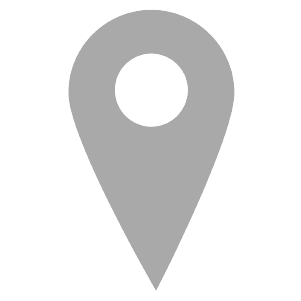 Route Optimization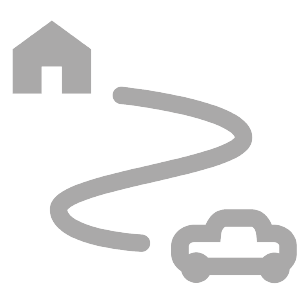 Item Positioning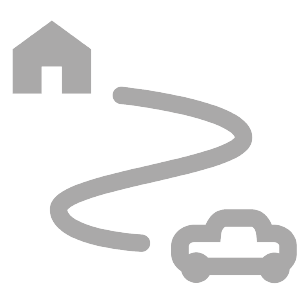 Item
Positioning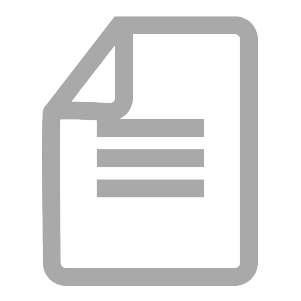 Receipts Issuance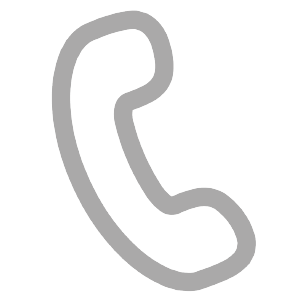 Payment Collection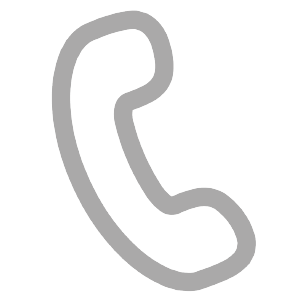 Payment
Collection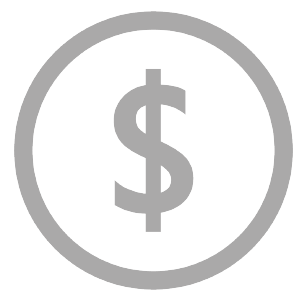 Voice Communication
Smart data integration creates fast and convenient warehouse management.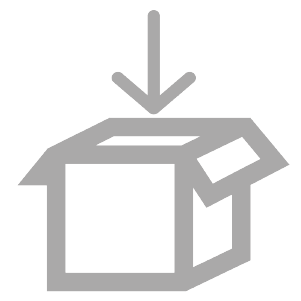 Picking Solution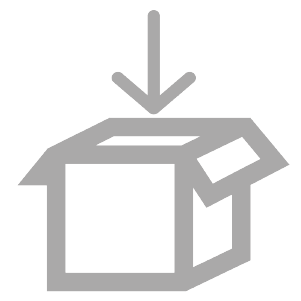 Picking
Solution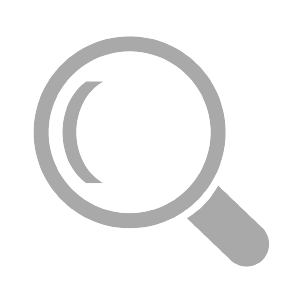 Inventory Control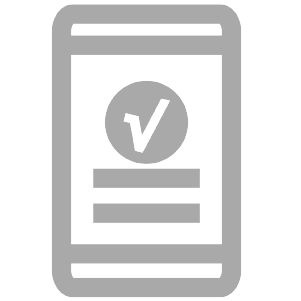 Item Management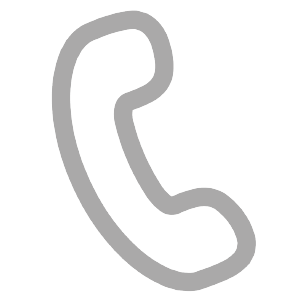 Return Transaction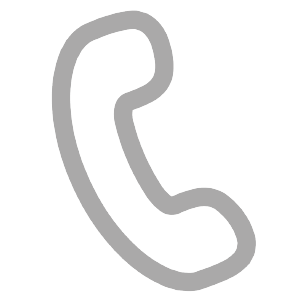 Return
Transaction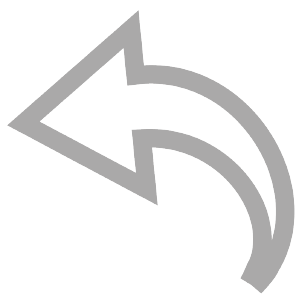 Voice Communication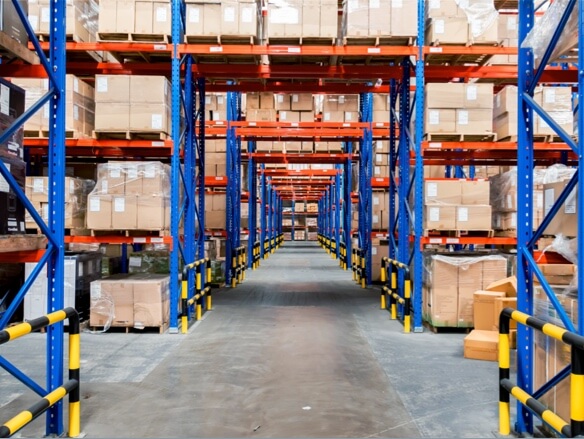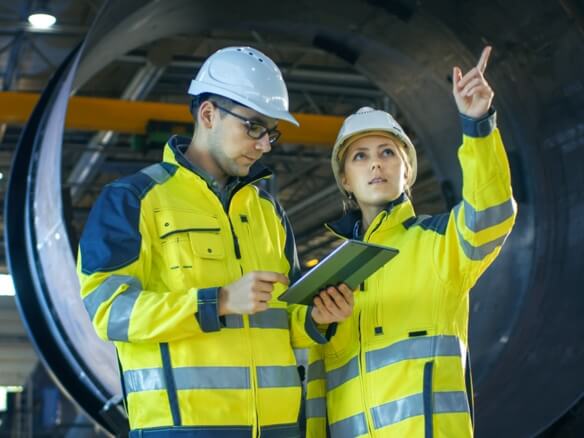 Smart data link improves the efficiency of manufacturing operation and management.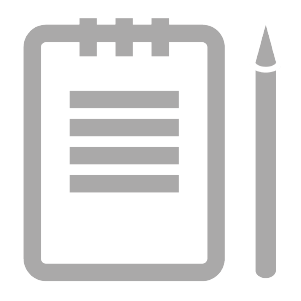 Order Management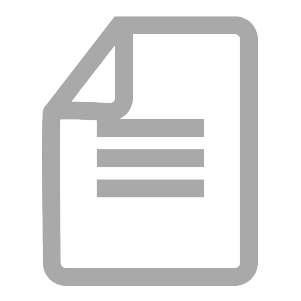 Delivery Certificate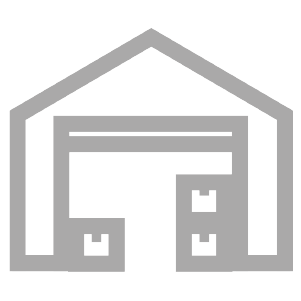 Materials Management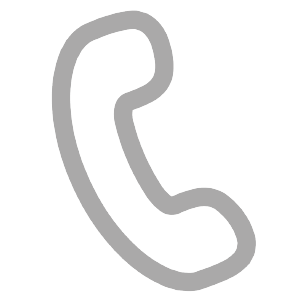 Voice Communication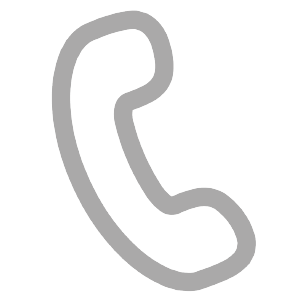 Voice
Communication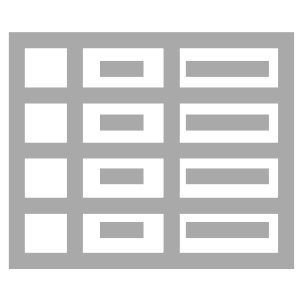 Work Management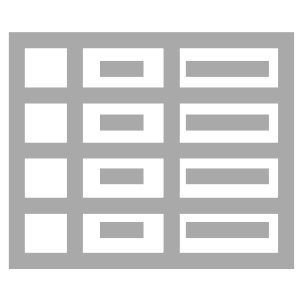 Work
Management
We help optimize your customer service in all aspects and create greater value for your business.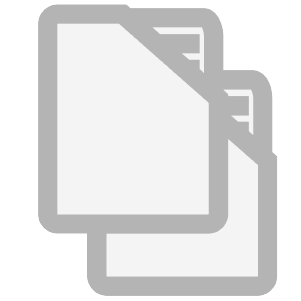 Documents Control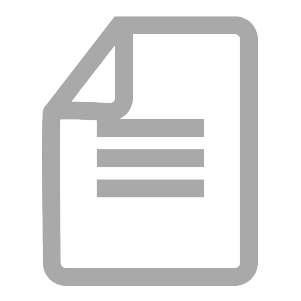 Receipts Issuance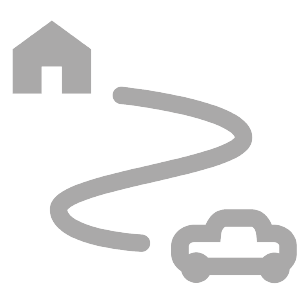 Service Route Planning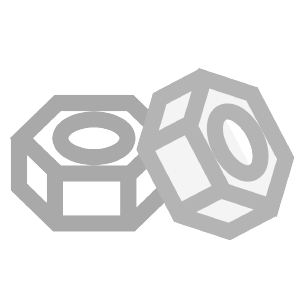 Materials Management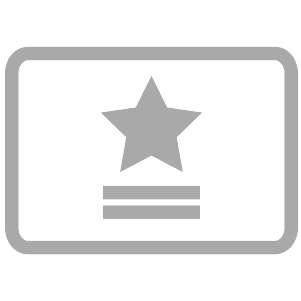 Client Database Establishment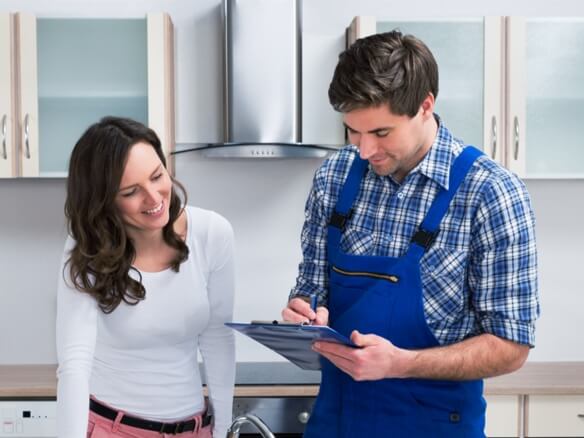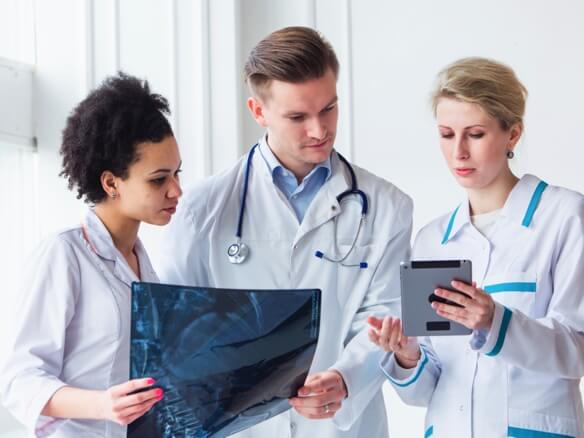 Smart Healthcare Management
Smart integration of patient information and drug management provides flexible work flows and mechanisms for healthcare professionals.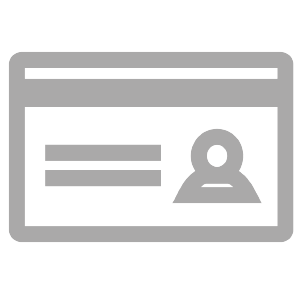 Patient ID Identification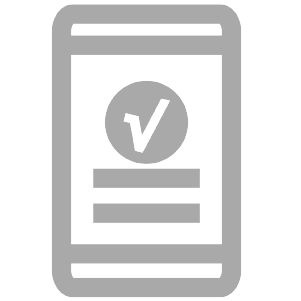 Medical Records Management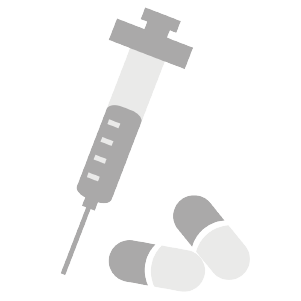 Drug Inventory Management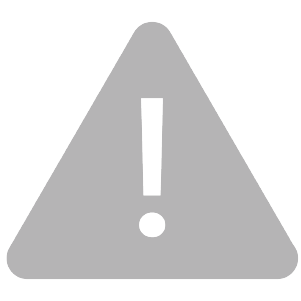 Medication Safety Reminder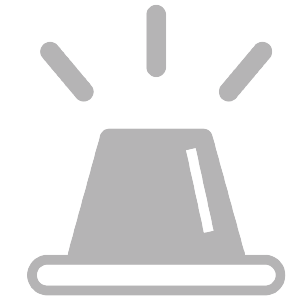 Emergency Call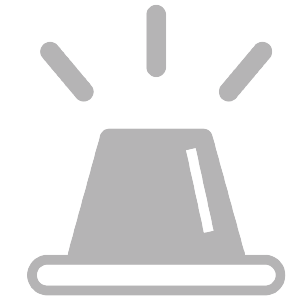 Emergency
Call